The

latest happenings at CMS Landscapes More News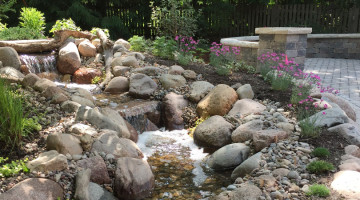 CMS Landscapes has been growing steadily for the past 14+ years and we're looking to expand and serve more people....
Read Post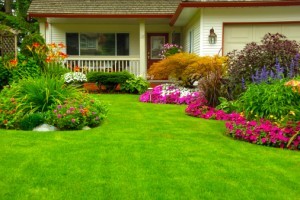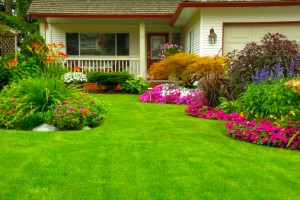 Does landscaping increase property value? Landscaping not only increases curb appeal, but can give real estate properties...
Read Post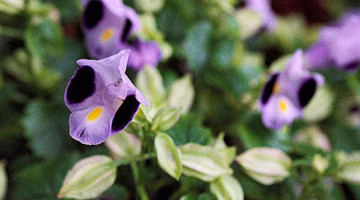 Fact 1 Torenia, a shade-loving annual, is called the wishbone flower. Look for tiny wishbone-shape stamens inside the...
Read Post